AppValley for install Jailbreak Tools Online
AppValley is another great source to install Jailbreak tools without a PC. Therefore, open the AppValley VIP web link from Mobile Safari. Copy and paste below AppValley VIP link to your Mobile safari first. Otherwise tap below Appvalley install links to get Jailbreak tools
Install Without PC jailbreak links from AppValley
Appvalley VIP / VIP free Install
iOS users can install the AppValley VIP app free of charge. But then you have to pay a subscription charge to continue and app installations.
Install AppValley VIP free - Official Link
AppValley Features
AppValley have many stores to install apps / Tweaks and Games
Today Store > Featured Store / Tweaked ++ Apps Store / Recommended this week store / Jailbreak App Store




Games Store > Tweaked Apps / Paid and other Games




AppValley Apps > Tweaked Apps / Paid and other Games




Updates Store > All app updates




AppValley for iOS 13.5 to iOS 13
AppValley is fully compatible with all latest iOS versions including iOS 13.5 / iOS 13.4.1 / iOS 13.4 versions.
AppValley Cydia Alternative
Appvalley is not a Jailbreak tool. It is only a Cydia alternative. Currently Unc0ver / Taurine / Checkra1n Jailbreak tools available to install Cydia for all latest versions except iOS 14.5 and iOS 14.6.
AppValley Alternatives
There are similar apps like Appvalley. Hexxa Plus / Zeon / zJailbreak / Appcake / Tutubox / CokerNutx are the some of them. You can install Similar apps like app valley from the Silzee Tweak app store page.
How to use AppValley for Tweaked app install?
You can use AppValley very easily to install apps. But some applications are based on Apple enterprise apps. So you have to trust these kinds of applications from Apple Profile > Device management Trust.
Revoke fix ( Untrusted Developer Error )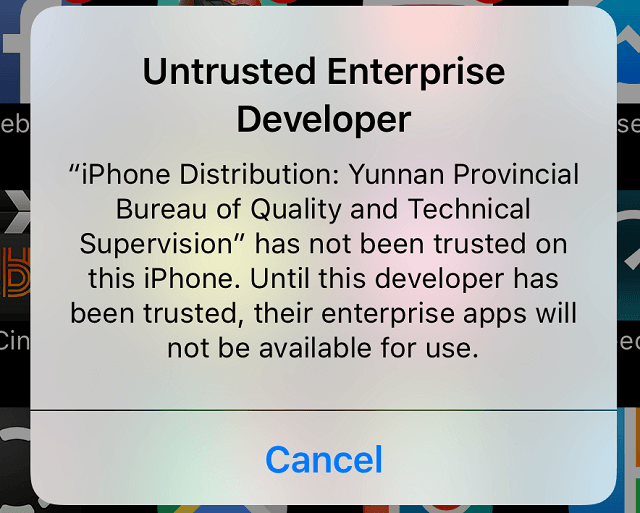 This is the most common issue of the AppValley. Normally you cannot fix this error because of most Apps based on Apple Enterprise applications. But you can do a couple of tries.
01. Enable AirPlane mode.
02. Open Safari from the Settings.
03. Go to Safari > Clear website History and Data.
04. Disable AirPlane mode now.
05. Tap to install.
Alternative Apps - Similar apps to AppValley
Silzee
TweakBox
TuTuapp
PandaHelper
Remove / Delete AppValley
AppValley can be removed from the Device within a few seconds.
01. Go to Device Settings.
02. Go to General.
03. Go to Profile and Device Management.
04. Find AppValley app.
05. Tap Remove Profile.